RANGECAST
Two Way Radio Content Management Systems
Rangecast Connects Scanners to the Internet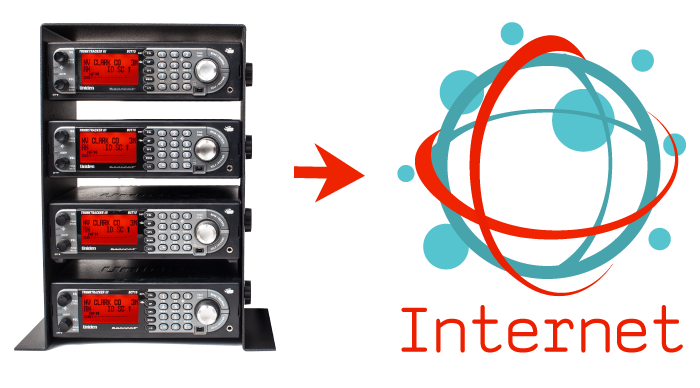 Monitor Clear Signals and Distant Stations
Site your equipment in the ideal location for best reception. Multiple scanners work cooperatively to monitor many channels, creating an efficient and powerful network for gathering information.
LISTEN FROM ANYWHERE
At your office or your station on a desktop PC, at home or on the road on any cell phone or tablet. Listen from anywhere on practically any device.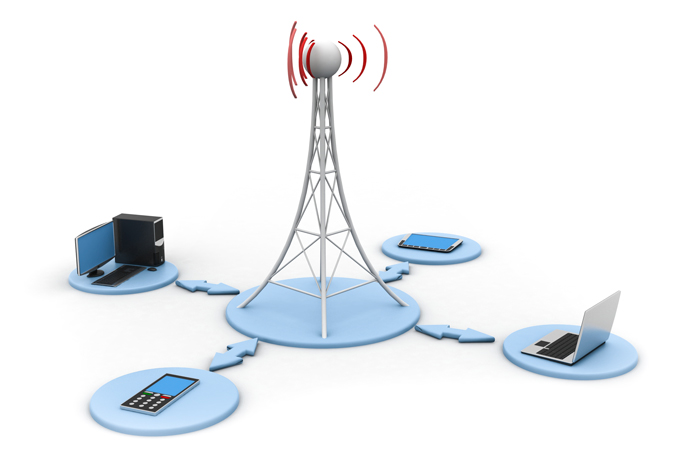 GO BACK IN TIME VIA THE AUDIO CLOUD
All content is recorded into our audio library, so prior communications can be reviewed even while an event is in progress and no communications will be missed. This important feature is impossible with an ordinary radio-only system. The Rangecast HTML5 player brings a new dimension to monitoring and archiving two-way radio.
THE ULTIMATE AUDIO LIBRARY
Rangecast is far more powerful than a simple "audio streaming" solution that turns one radio receiver into a virtual "internet radio station". Rangecast ORGANIZES ALL THE CONTENT from many radio receivers into the ultimate audio library, where EVERY TRANSMISSION IS INDEXED BY CHANNEL AND BROADCAST TIME. Don't be tied down into listening to only one scanner (whether it's on your desk, or coming to you as an internet stream) -- with Rangecast, no matter which radio captured a signal, or when it was recorded, it's all at your fingertips.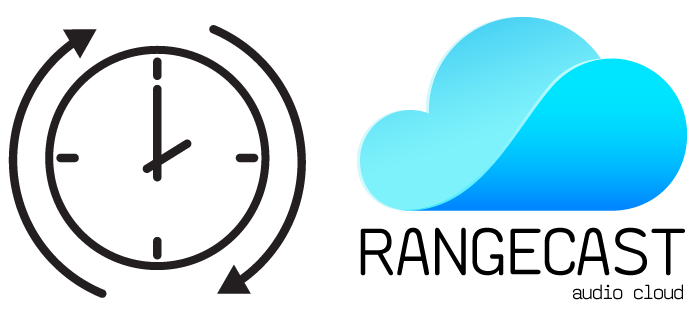 Full Dynamic Control
WITH THE RANGECAST HTML5 PLAYER, YOU HAVE FULL DYNAMIC CONTROL. Choose any mix of broadcast channels, and play current traffic or go back in time. Focus on exactly what you want to monitor. Replay transmissions with key information and never miss an address. Pause whenever you need silence, and resume while missing nothing. And when an event happens, you can dive into the audio library to see how the event unfolded.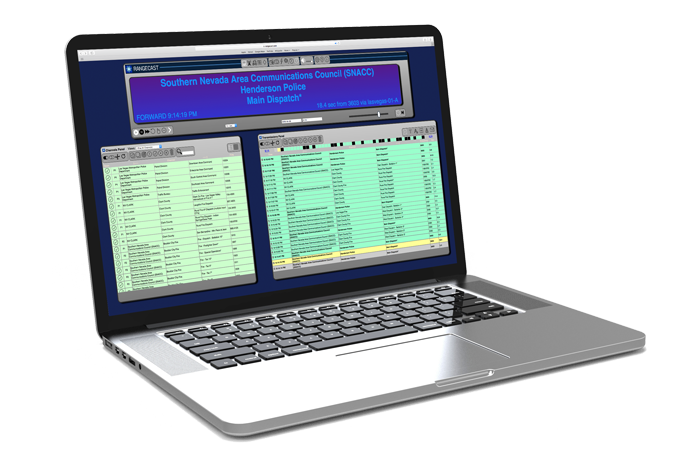 MULTI-USERS RANGECAST HTML5 DESKTOP PLAYER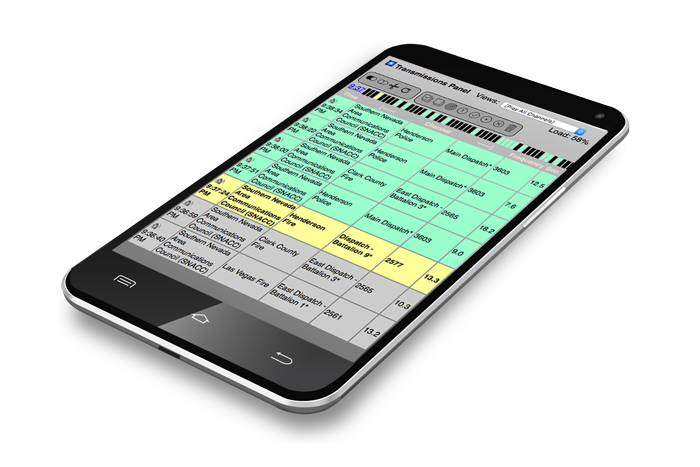 MOBILE COMPATIBLE - LISTEN ON THE GO!
KEYWORD TEXT & EMAIL NOTIFICATIONS
It gets better - Rangecast is more than a way to "listen" to scanner radio. automated keyword detection, receive immediate notification of breaking events via text or e-mail. For those using Rangecast real-time in a newsroom, we can also embed keyword text transcriptions in your live Player and you can be alerted with special tones when a keyword trigger such as "building collapse" or "shots fired" is received and transcribed on the system. (Note there are additional fees for this service.) With Rangecast, you don't necessarily need to listen all the time to stay aware all the time.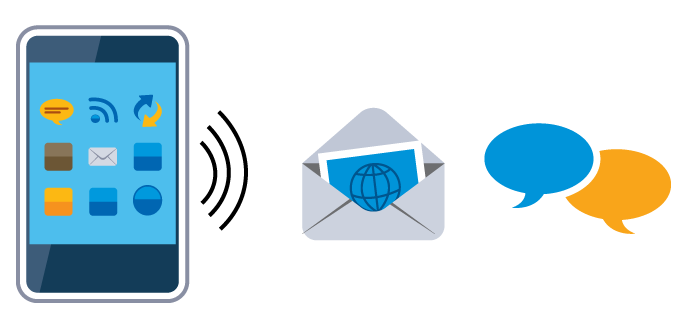 Automated Listener Alert Service© ( ALAS© )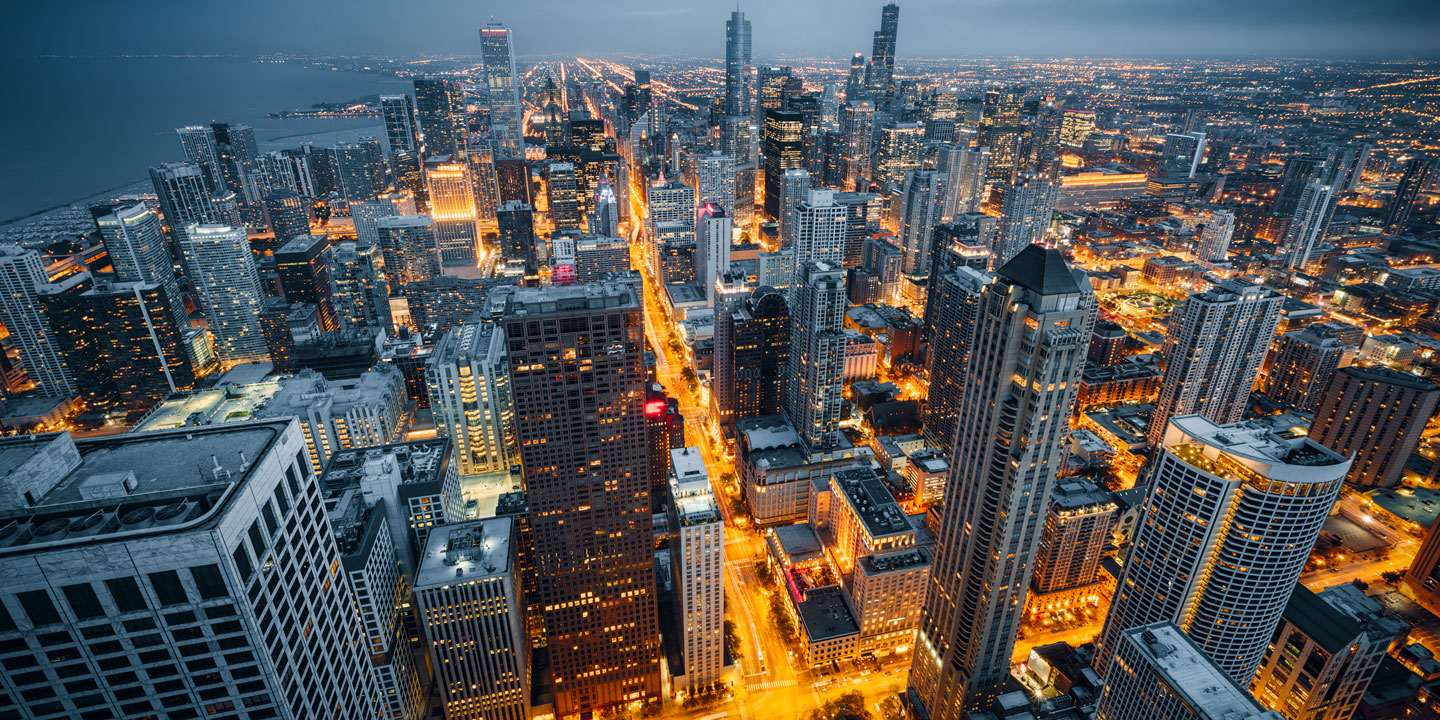 News Media
Rangecast revolutionizes how a newsroom acquires and manages the wealth of valuable information scanner radios offer.
Read More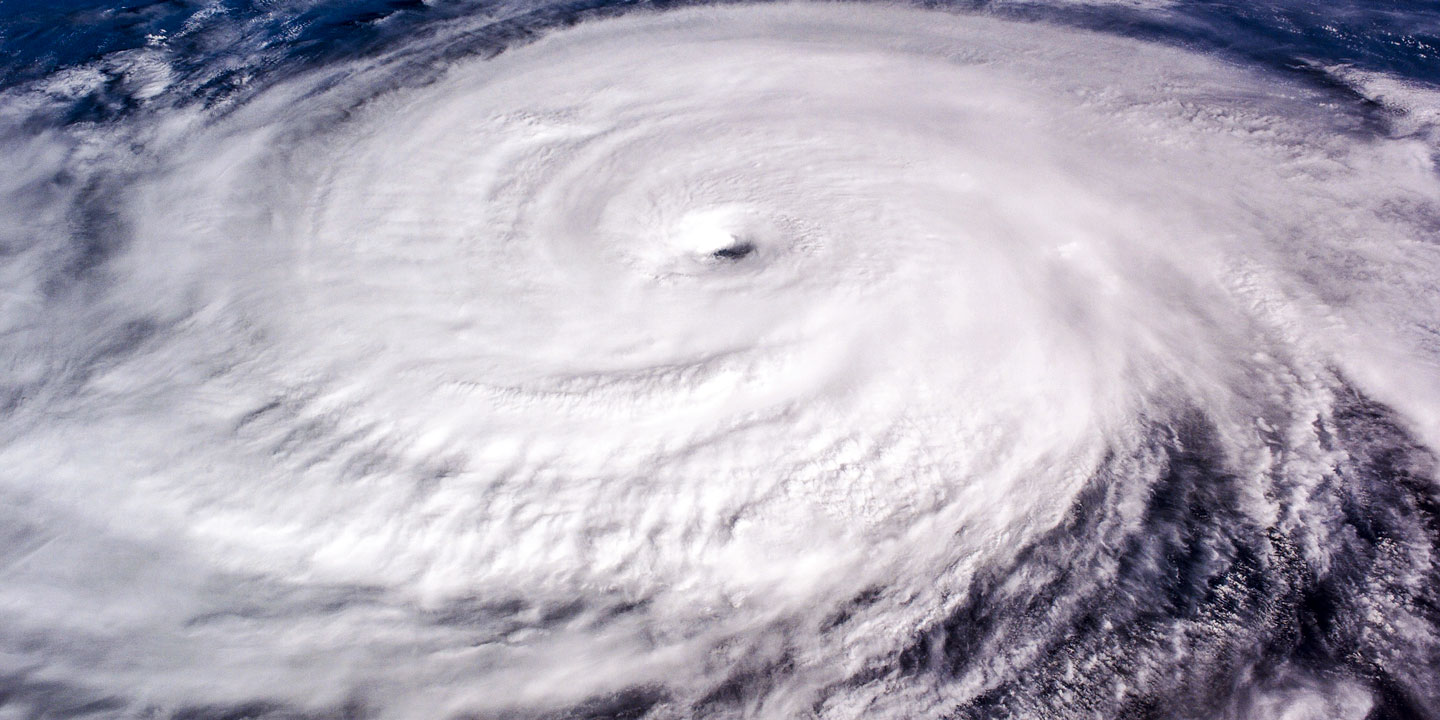 Situational Awareness
Monitoring public safety agencies provides real-time situational awareness of what's unfolding in areas affected by a disaster.
Read More