Rangecast FAQ
[FAQ-1225] Windows error - Bad Image - and uninstalling LogMeIn
---
Page Type: SOLUTION
---
OVERVIEW
An automatic LogMeIn update in 2018 installed a file that appears to be corrupted. This software is no longer used by Rangecast, and the recommended solution is fully uninstalling the LogMeIn software from the PC. This will remove the corrupted file.


---
SYMPTOMS
You may see the following error message from Windows: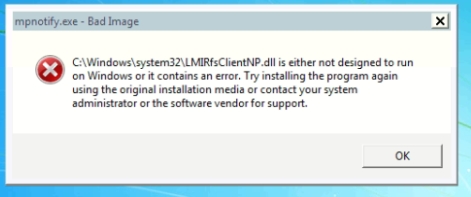 ---
METHOD
Note: if your IT department uses LogMeIn internally as a remote desktop application for accessing this PC, consult with them about how to repair the issue. The following instructions will remove the LogMeIn software from your PC.

To remove LogMeIn:

1. From the Windows start menu, select Control Panel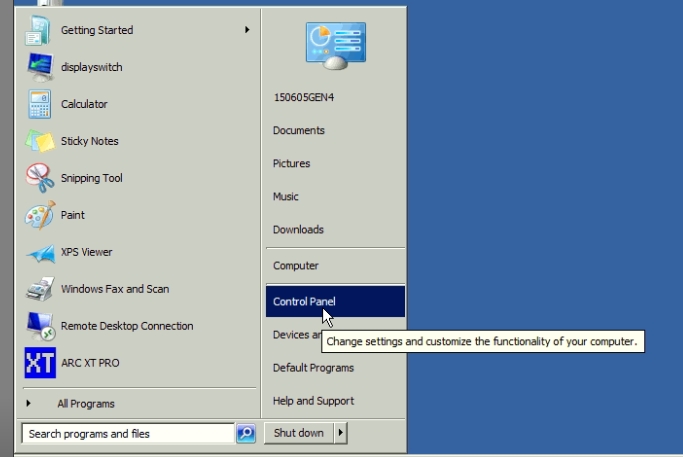 2. Select "Programs and Features"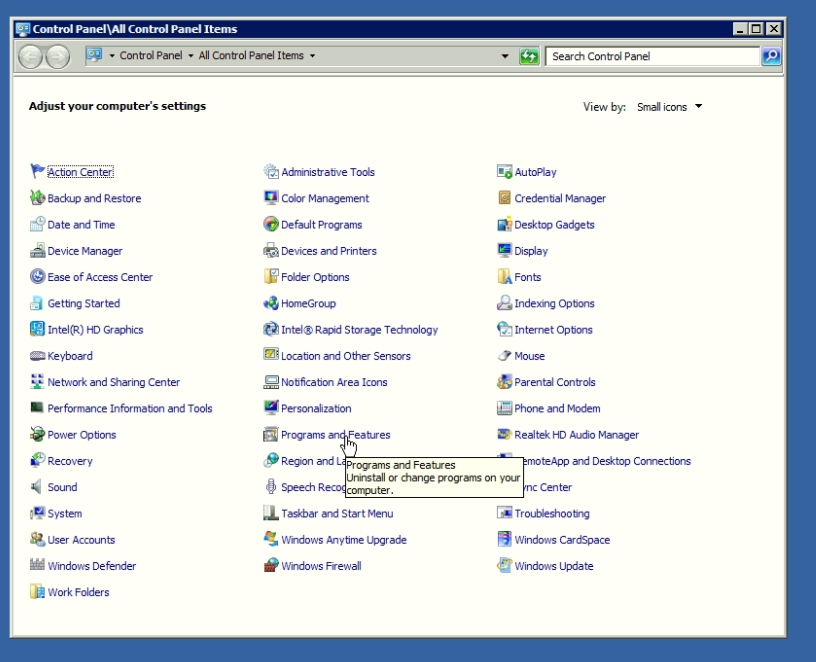 3. Find "LogMeIn" in the list of installed software, right-click and select Uninstall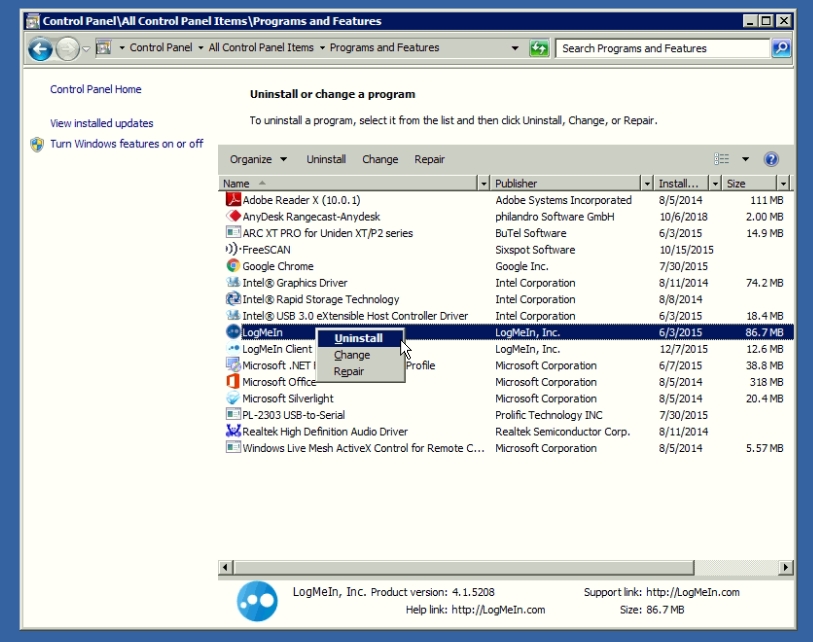 4. Confirm as instructed (your specific notices may vary)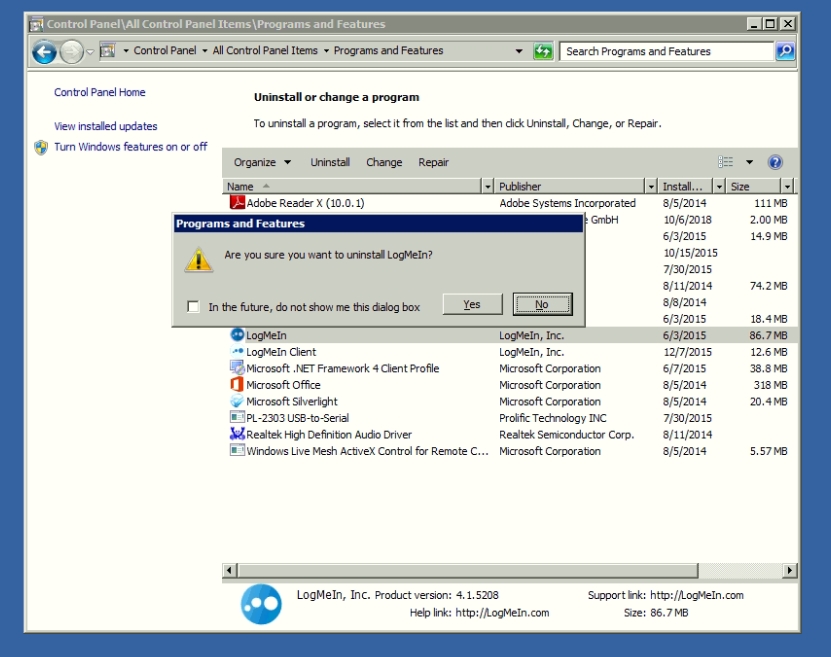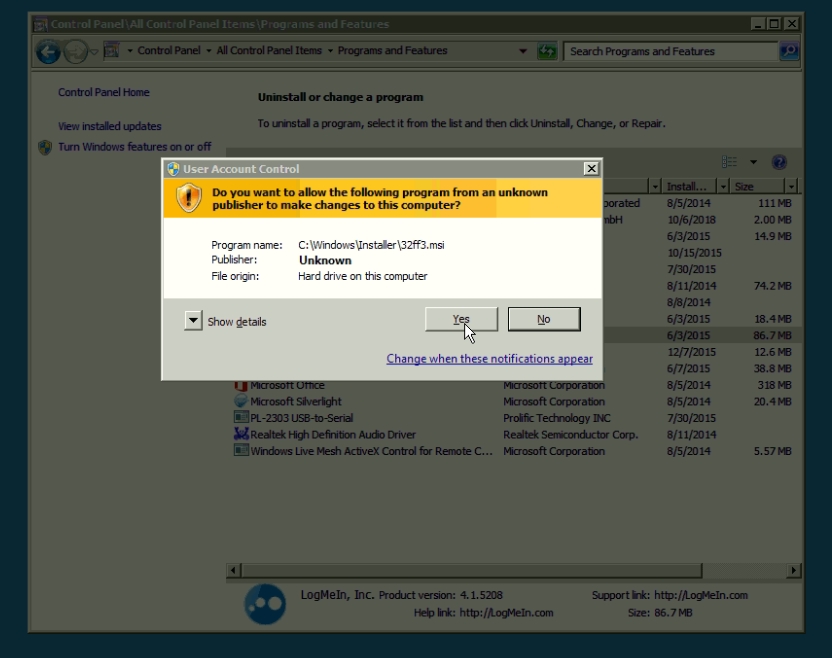 5. Find "LogMeIn Client" in the list of installed software, right-click and select Uninstall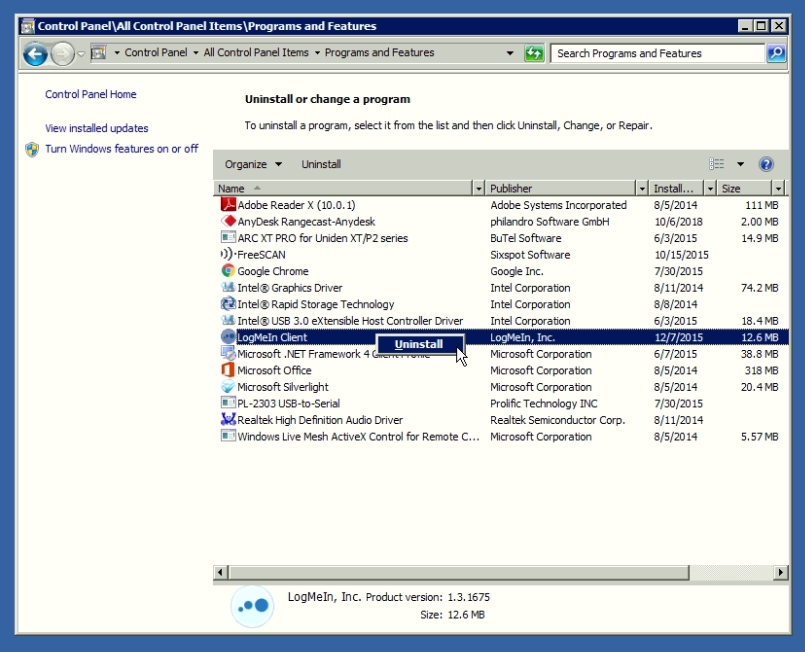 6. Confirm as instructed (your specific notices may vary)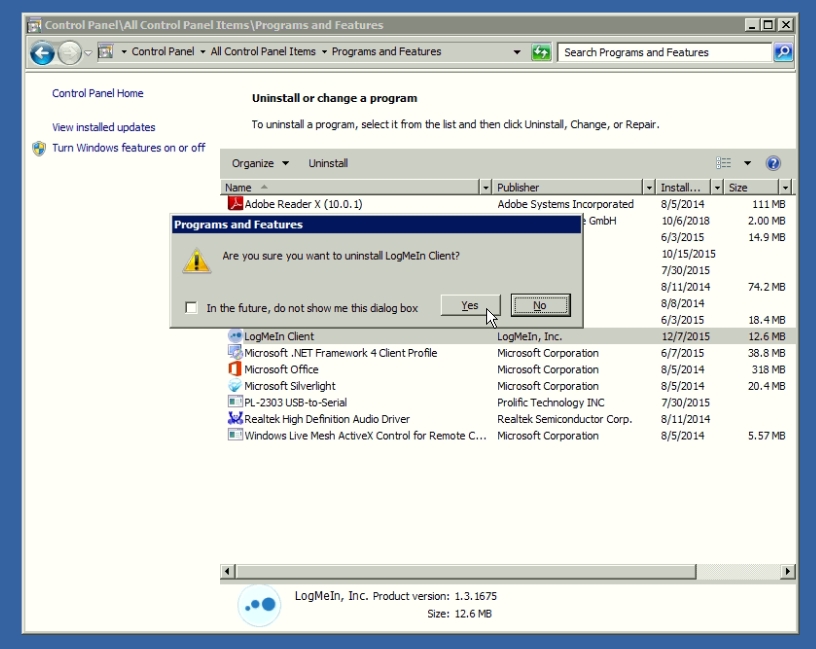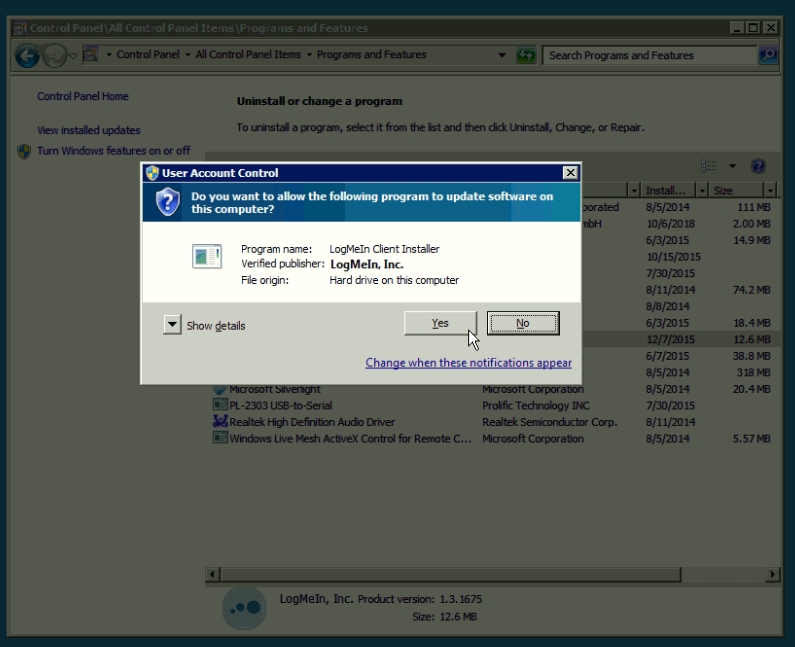 7. Reboot your PC


---
CITATIONS
INDEX

[FAQ-1280] INDEX - Radio Receiver Site (feed site) - Setup problems
---
Rangecast FAQ - ID 1225 - last updated 15 October 2018 Images shown - [block]